Dudes.
I have been trying to write something of any importance for the whole week. Seriously.
Something, anything, that would be considered worthy of reading and yet....nothing.
Nothing funny, nothing serious, nothing anything. Just nothing.
Besides the fact that it is fucking SNOWING outside and I am wrapping up day 2 of my ebola from some fuck-tard that licked my phone (just kidding, that didn't really happen) I am all out of inspiration.
Crash is doing much better, by the way. Still a little limpy in the morning but his wounds are healing nicely.
I am on my 10th sickness of the winter. Yea, I said winter. Remember how I just said it is snowing?
May 16th obviously still means winter.
I haven't been able to work out in two days and my muscles feel tight and antsy.
I just broke a glass candle holder with my laptop to write this post.
I spent most of my sick day yesterday deep cleaning cat hair out of my carpets and detailing the exterior window sills of the house, in my pj's. You're welcome for the sight
neighbors
.
So with that, I hunted the interwebs (ie- looked at my Blogger list) and found that a chick I follow,
Helene in Between
, is doing a large link-up with "Firsts."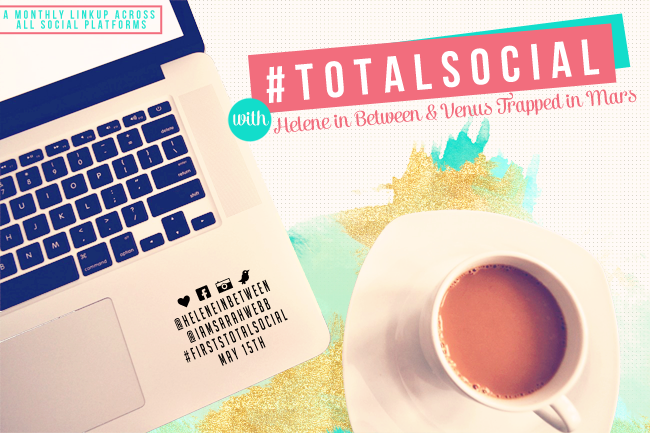 I am sharing my first post, back when this blog was called Gilded TBags.
It was June 2012, I wasn't even 29 yet.
I caved.
I said I would never have a blog and would you lookie here?!?!? My reason for starting a blog is so I can ramble enough to all the millions of people no one about all the garbage thoughts I have in my head. I was becoming depressed about my new found obsession. Specifically, babies. My own babies. Raising them to be semi- psychotic, fully functioning adults like yours truly. As I am approaching 29, I found this uncontrollable desire to start researching all about pregnancy and raising a kid.
Please keep in mind that if you had asked me if I wanted kids prior to six months ago, I would have slapped a pair across your face while chugging a Bud Lite Lime. NO!! No Kids, no way, no how. Bayou and I were in the same boat...let's keep all the money and all the time to ourselves!!! (Ok...let's give a little lot of time to our furballs Asshole, Retard, and Cat too).
But now....I find myself in a dilemna...I want them. 2 to be exact. Now. And so I have ventured into rough waters by opening that conversation with Bayou. Being the hard headed Italian he is, and the hard headed mut I am....let's just say...change is, well, interesting. Especially the big things like, marriage, raising dogs, renovating, etc.

But no worries, I won't bother you with all baby talk. There is plenty of semi-psychotic thoughts just waiting to pour out.

Oh, and I must admit, if you haven't already noticed. I'm not exactly PC. I'm not overly religious, although I have Faith. I make mistakes, both in life and on this blog, it's bound to happen. I tend to be a little smart-ass who manages to shove my own foot in my mouth on a daily basis, and quite frankly, I really don't care most of the time. I really do mean well. I like to take most things in stride, and them at the same time, obsess and nit pick over the stupidest things. You get what you get.

So let's toast a redneck Bud Lite to the demise of the interwebs via Gilded TBags!!!
There you have it, the birth of my blog. And with that, please say hi to one of my lovely sponsors.
Rikki blogs over at
Momma's Got a Dude's Name
and is one hilarious lady. If I ever get the luxury of getting knocked up I aspire to raise my kids like her. She is real and honest. Raising kids seems like one tough job and this chick does it with a sassy wit that not many people can aspire to or appreciate.
Stop stop by and read
a couple
all of her posts. I guarantee you won't be disappointed.
You can also find her on
Twitter
,
Facebook
,
Bloglovin
, and
Instagram
as well.
I'm off to go make snow angels.....IN MAY. ::sigh::